Yakitoru Ebisu
"WASHOKU" begins with the selection of ingredients and assembles dishes while thinking about nutrition. In additi...
Know More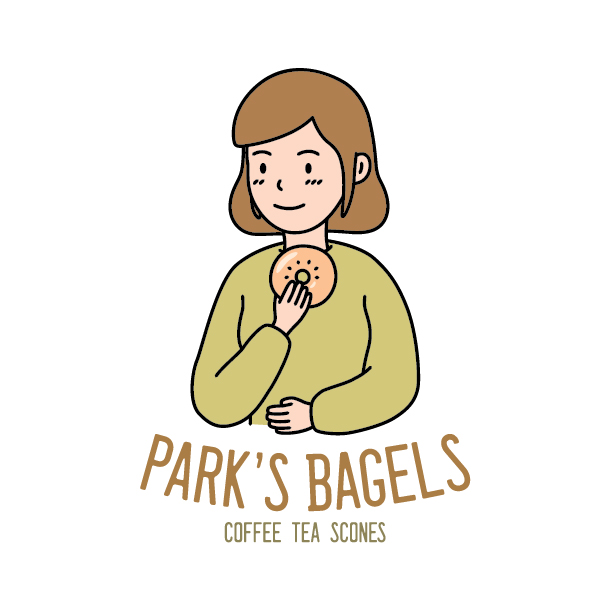 Park's Bagels
Park's Bagels introduces you the bagels that are dense and chewy - baked to perfection! You can find varieties of bagels here whether plain bagels ...
Know More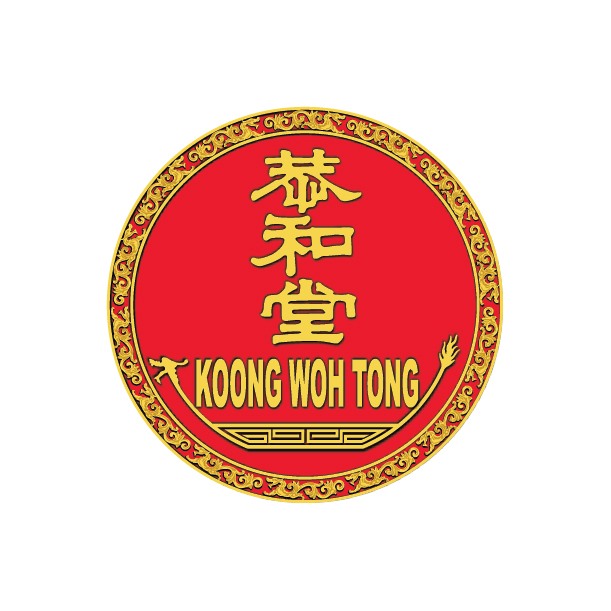 Koong Woh Tong
Koong Woh Tong began its business of selling traditional herbal jelly 'Gui Ling Gao' and herbal tea, namely 'Ya Sei Mei', 'Wong Lo Kat'.Throughout ...
Know More
Joybean
In 1995, the brand Joybean was established in Singapore as "Jollibean"; with the aim of providing fresh, healthy, and premium quality soy-based be...
Know More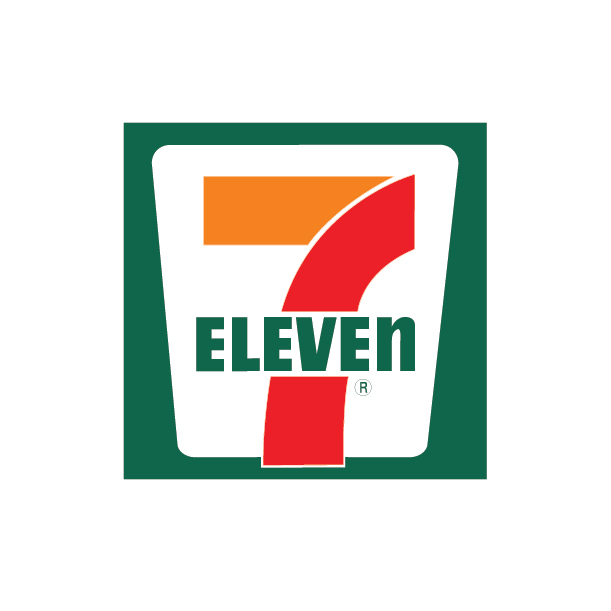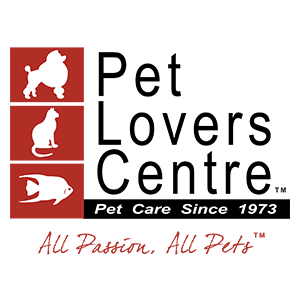 Pet Lovers Centre
Pet Lovers Centre (PLC) is a home-grown pet retail and service chain that was founded in 1973 as a family hobby business. The company only rapidly gre...
Know More
Jac's Optometry
At Jac's Optometry, we pride about our premium yet personal; stylish yet affordable alternatives for your best vision and clarity. Come and experience...
Know More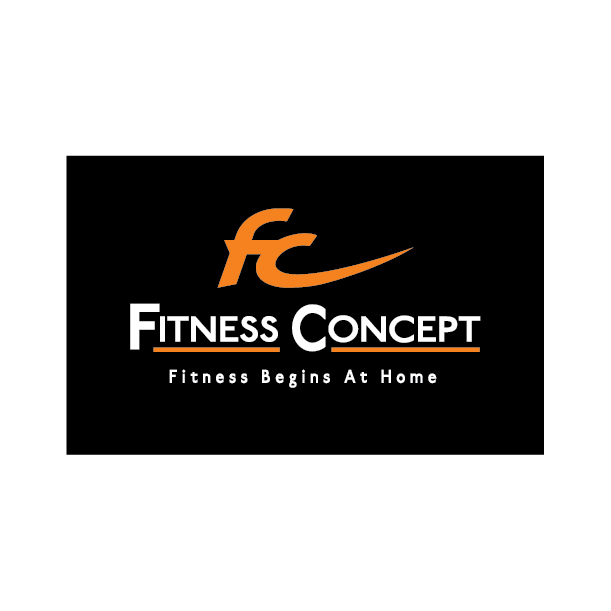 Fitness Concept
Fitness Concept is a health and fitness equipment chain store that caters to the development of healthy lifestyle of every Malaysian.
Know More