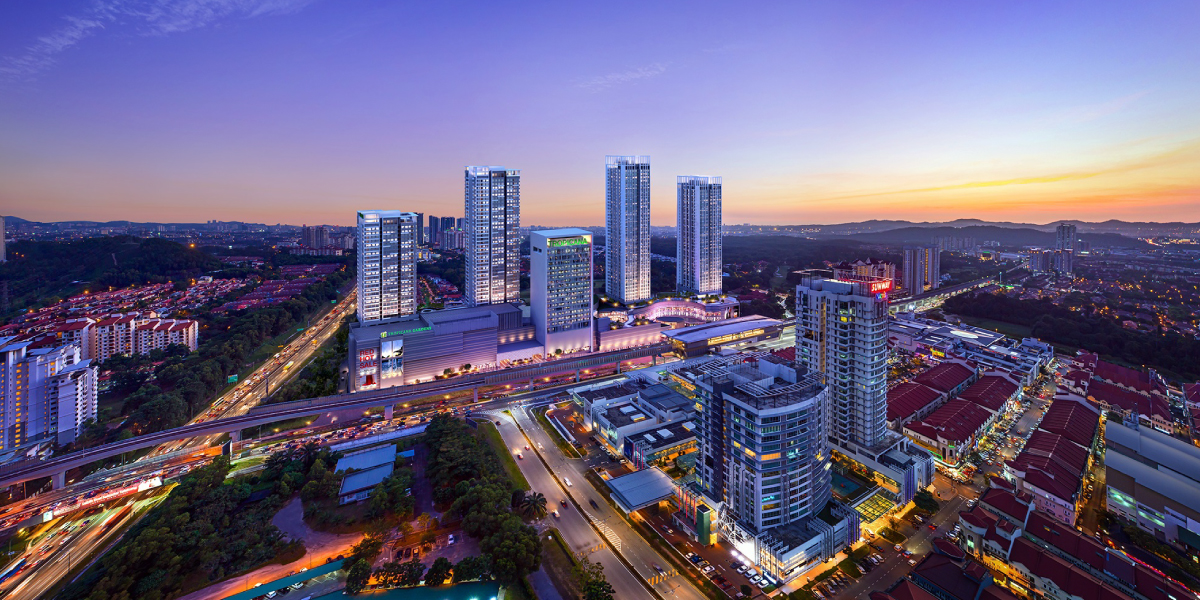 The Life That Takes You Places
The new 1 million square feet of retail space Tropicana Gardens Mall opened its doors to the public on 5 March 2020. Conveniently located along Persiaran Surian and nestled in the affluent Tropicana Indah neighborhood, multiple access points make the mall easily accessible from either Persiaran Surian or through Persiaran Tropicana. The mall is also directly connected to the Surian MRT station.
Positioned as a midsized neighborhood mall targeting the middle-upper shopper profile, Tropicana Gardens Mall offers a Unique Lifestyle, Dining, Entertainment and Leisure Experience.
The 7 storey mall consists of 300 stores with concepts centered around tenancy mix themes such as All & Sundry, Gourmet Paradise, Lifestyle & Fashion, Living & Pamper Zone, Kids, Leisure & Entertainment, Education, Fitness, Restaurants Park and Food Hall. The 50,000 square feet Convention Centre will surely be a favorite location for event organizers.